Westpac runs with Maverick for City2 Series
Westpac is the major presenting partner of the City2 Series events held around Australia.  With 85,000 participants, the annual Sydney City2Surf is, in fact, the largest fun run in the world. For the past seven years, Maverick has been engaged to leverage Westpac's sponsorship with a race-day experience that rewards their customers, drives acquisition and engages their employees.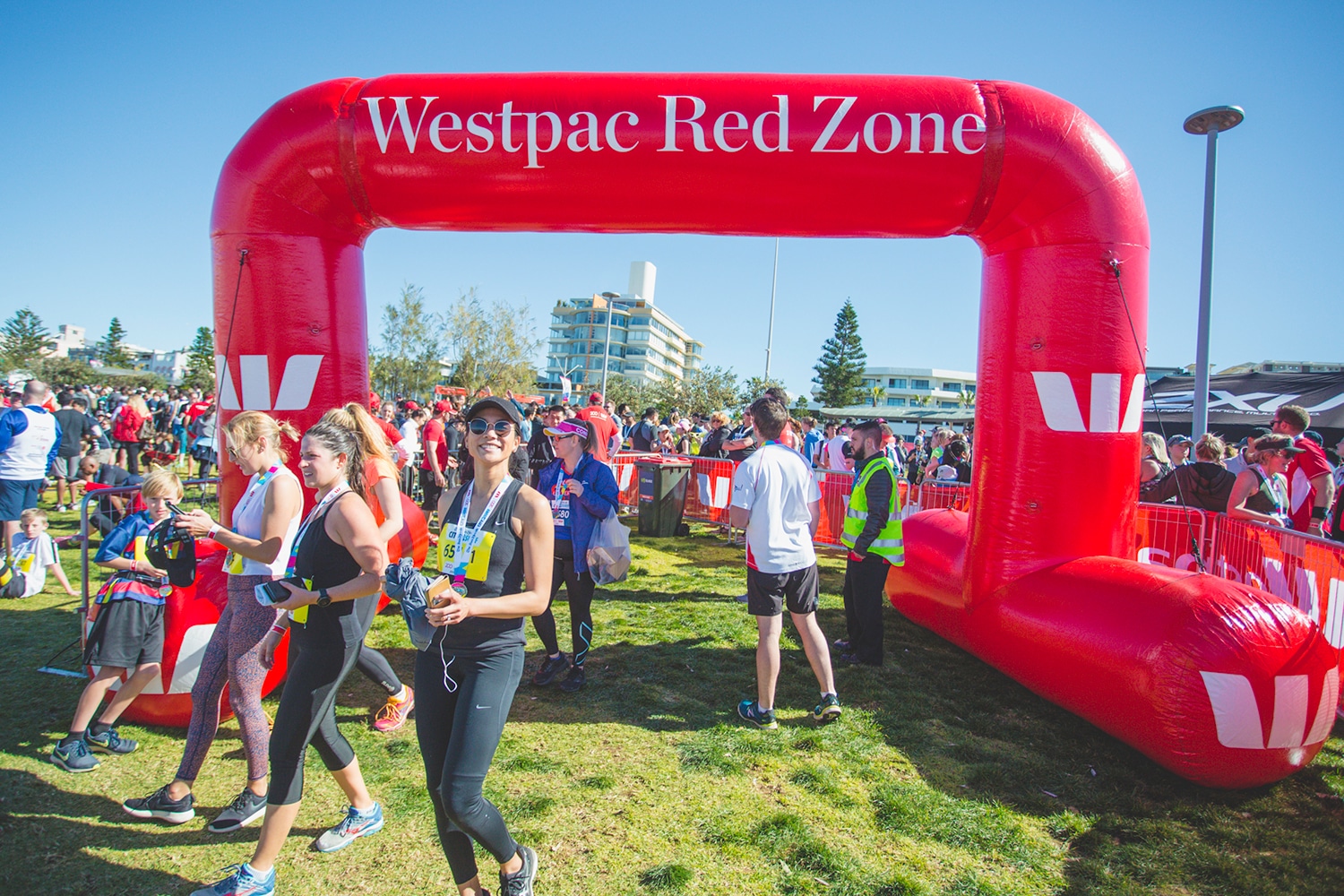 Taking an integrated approach that draws on our range of service capabilities and expertise, our strategy is all about creating a true partner experience for all participants, before, during and after the race. We manage every aspect of Westpac's involvement – from developing the creative positioning and creating marketing assets for social and mainstream media, to building and managing race-day infrastructure that includes the Start Line Village, on-course support stations, the finishing line and the famous Red Zone post-race party.
All work
More creations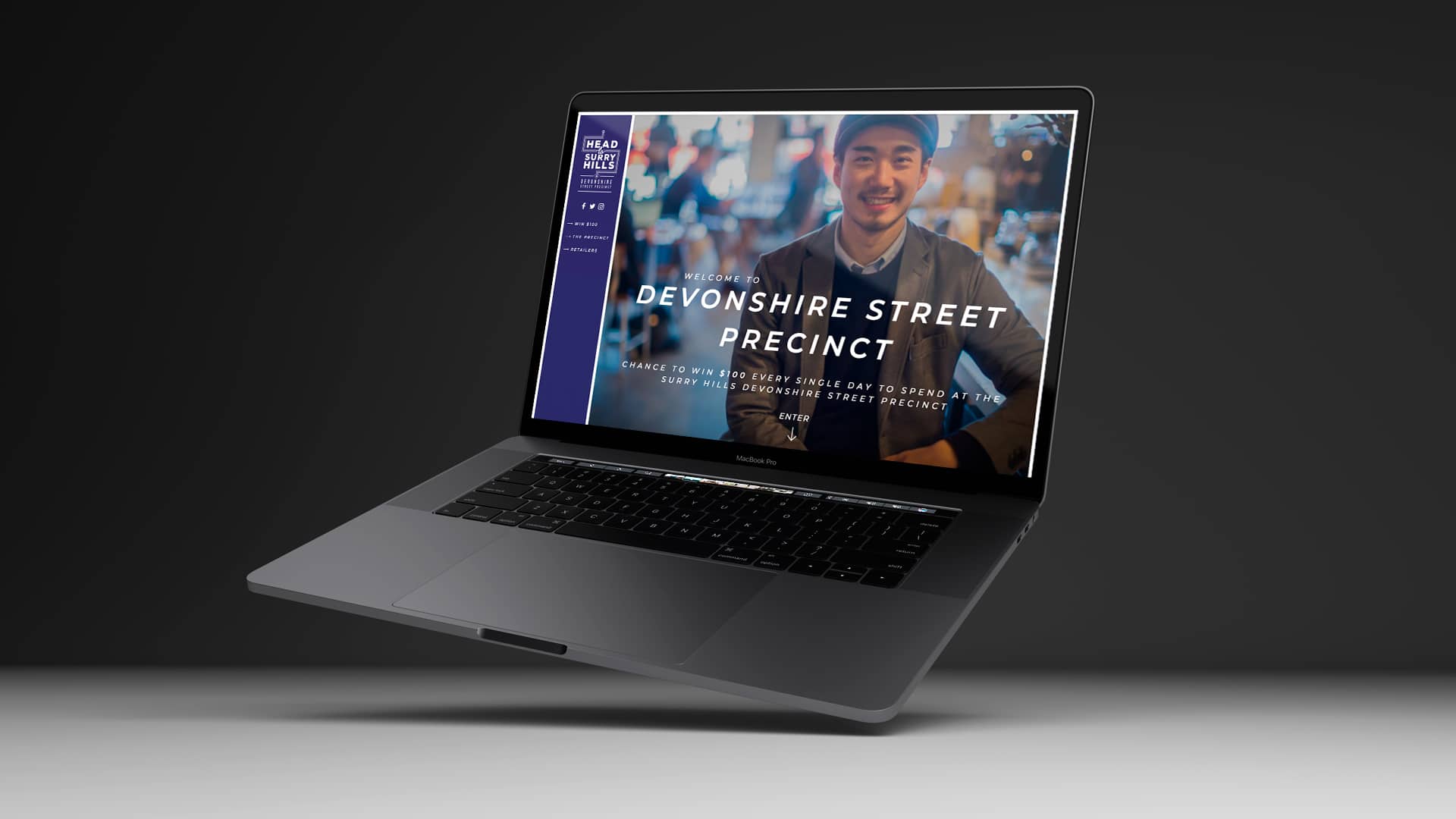 More creations
Transport for NSW
Bringing business back to Surry Hills
Learn more