Bringing business back to Surry Hills
Local businesses were concerned that the construction of the new Sydney Light Rail System was having a significant impact on local business. The Devonshire Street area of Surry Hills saw a number of business closures and other retailers claimed a decrease in custom. Transport for NSW asked Maverick to help support businesses by attracting consumers to the precinct.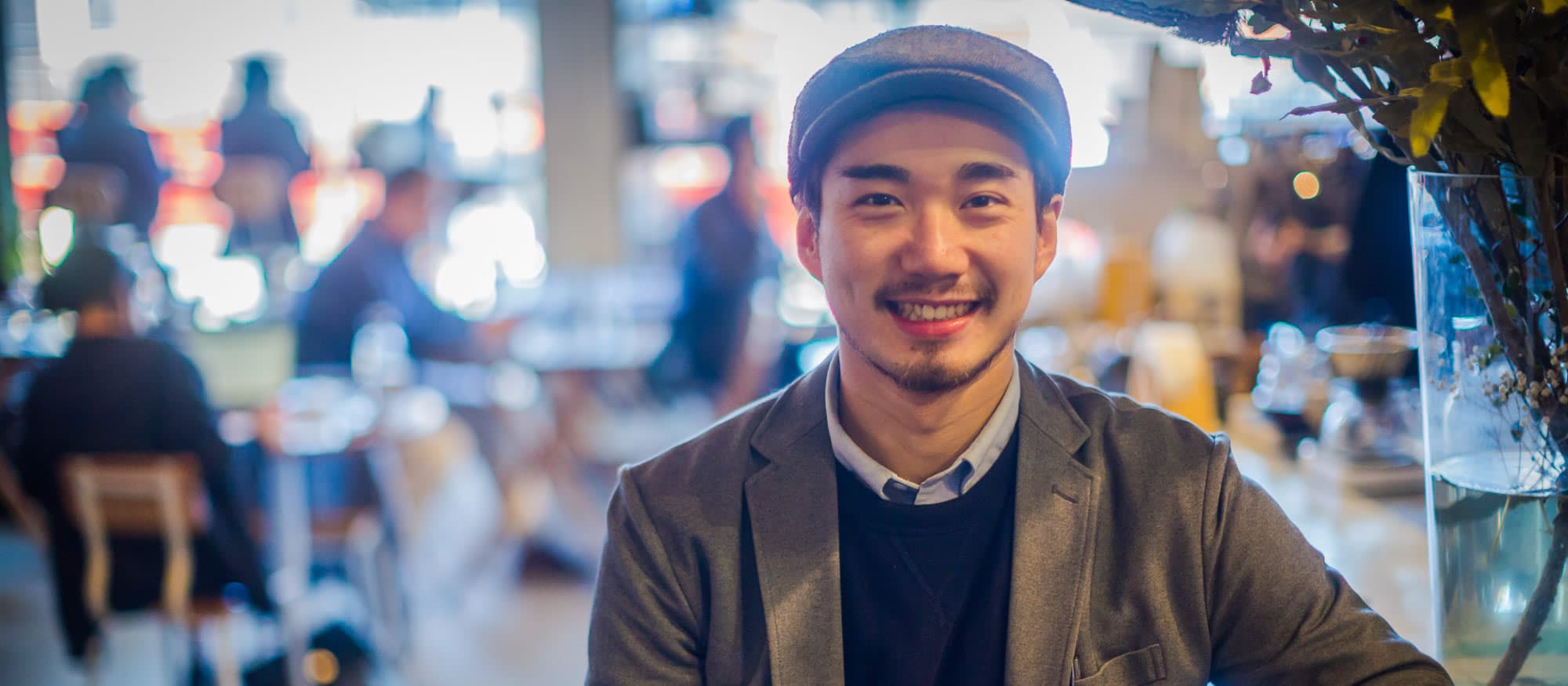 We developed a socially-led strategy and promotional campaign that encouraged people to "Head to Surry Hills". The campaign used geo-targeting with sponsored ads and links to focus on consumers within the local and neighbouring communities. Our campaign site profiled local businesses and featured a promotion offering daily gift voucher prizes to be spent at any of the 80 participating vendors.
The 28-week campaign attracted 15,956 entries and we increased Facebook followers of the Surry Hills Creative Precinct Inc by 110%. Due to its success, we rolled out three rounds of this local campaign and a similar campaign for the Kingsford/Kensington area.