Launching the ultimate 'boy's toy' with HiLux Tonka
Toyota briefed Maverick to officially launch their HiLux Tonka collaboration. This concept car fused two iconic brands to build the ultimate 'unbreakable' vehicle and larger-than-life dream toy.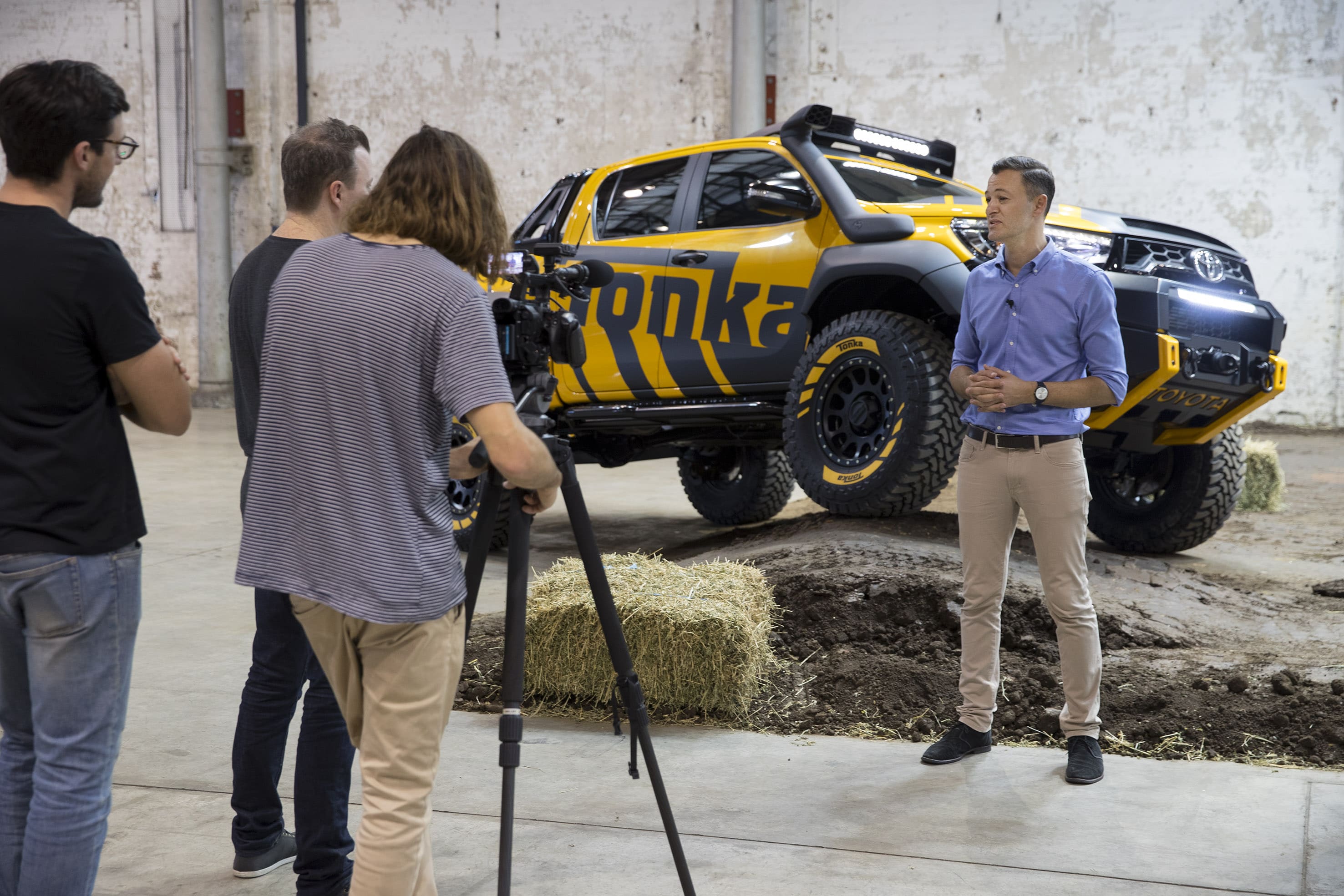 To create a memorable and fully immersive launch event experience, we tapped into the childhood memories of sand pit play and built a giant adult play pit, complete with a dirt track, steep climbs, over-scaled Lego pieces, boulders and sticks. Automotive and lifestyle media and influencers took part in an exhilarating drive experience as they put the HiLux Tonka through its paces.
All work
More creations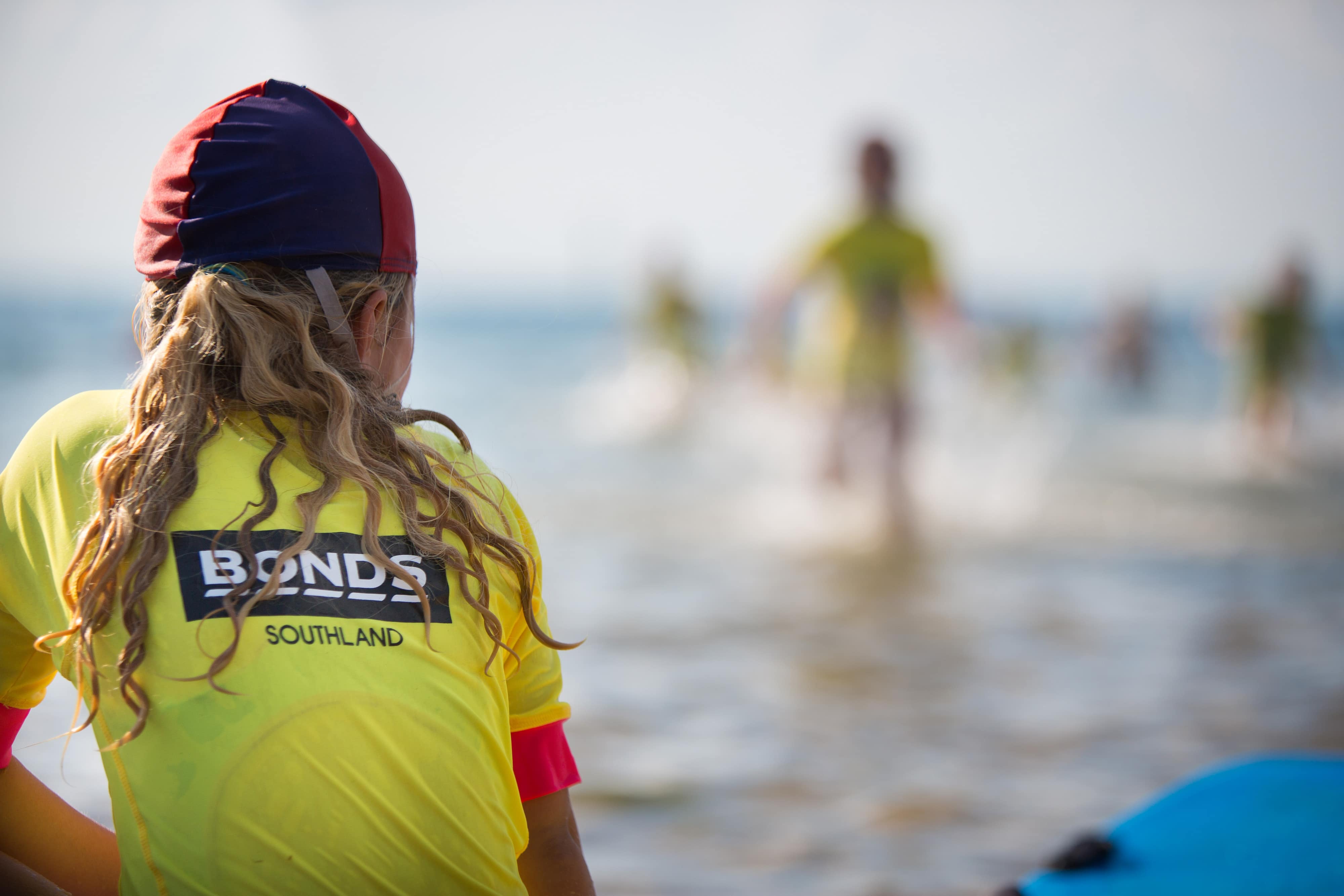 More creations
Bonds
Bonds Rides the Waves with Nippers
Learn more