Creating a buzz for PANDORA Shine
Maverick was briefed on developing an activation to celebrate and promote the launch of PANDORA Shine, the new range of 18k gold-plated jewellery from this iconic brand.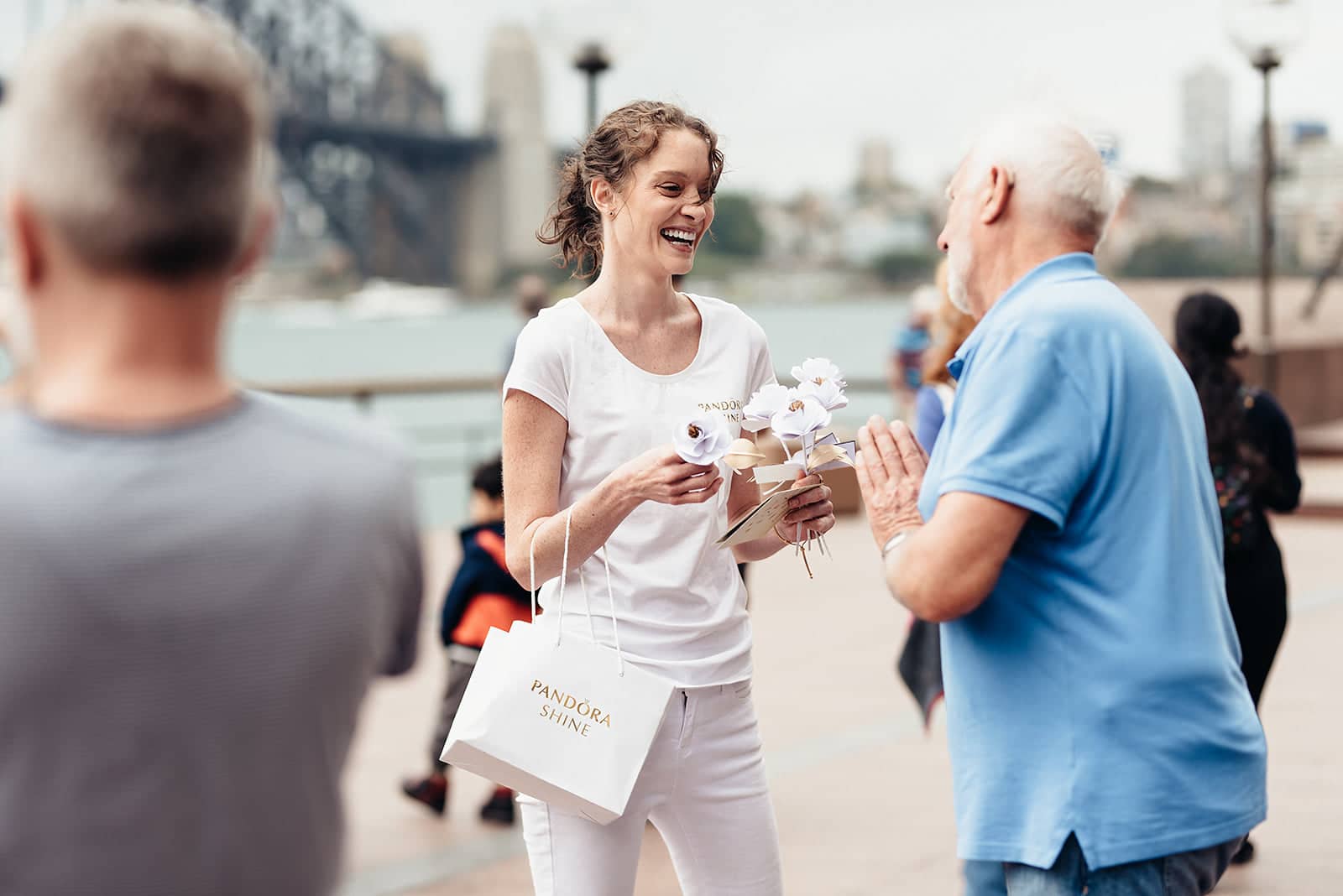 We created a fleet of golden Mini Coopers, each adorned with an exquisite hand-crafted Queen bee, inspired by the collection. Over four days, our head-turning fleet visited iconic Sydney locations including Circular Quay, Chatswood, Manly and Bondi. People were invited to photograph themselves with our golden fleet, extending our reach into social media. Maverick's promotional team distributed more than 4,300 giveaways including Shine catalogues, paper flowers, honeycomb chocolates and branded water bottles.
All work
More creations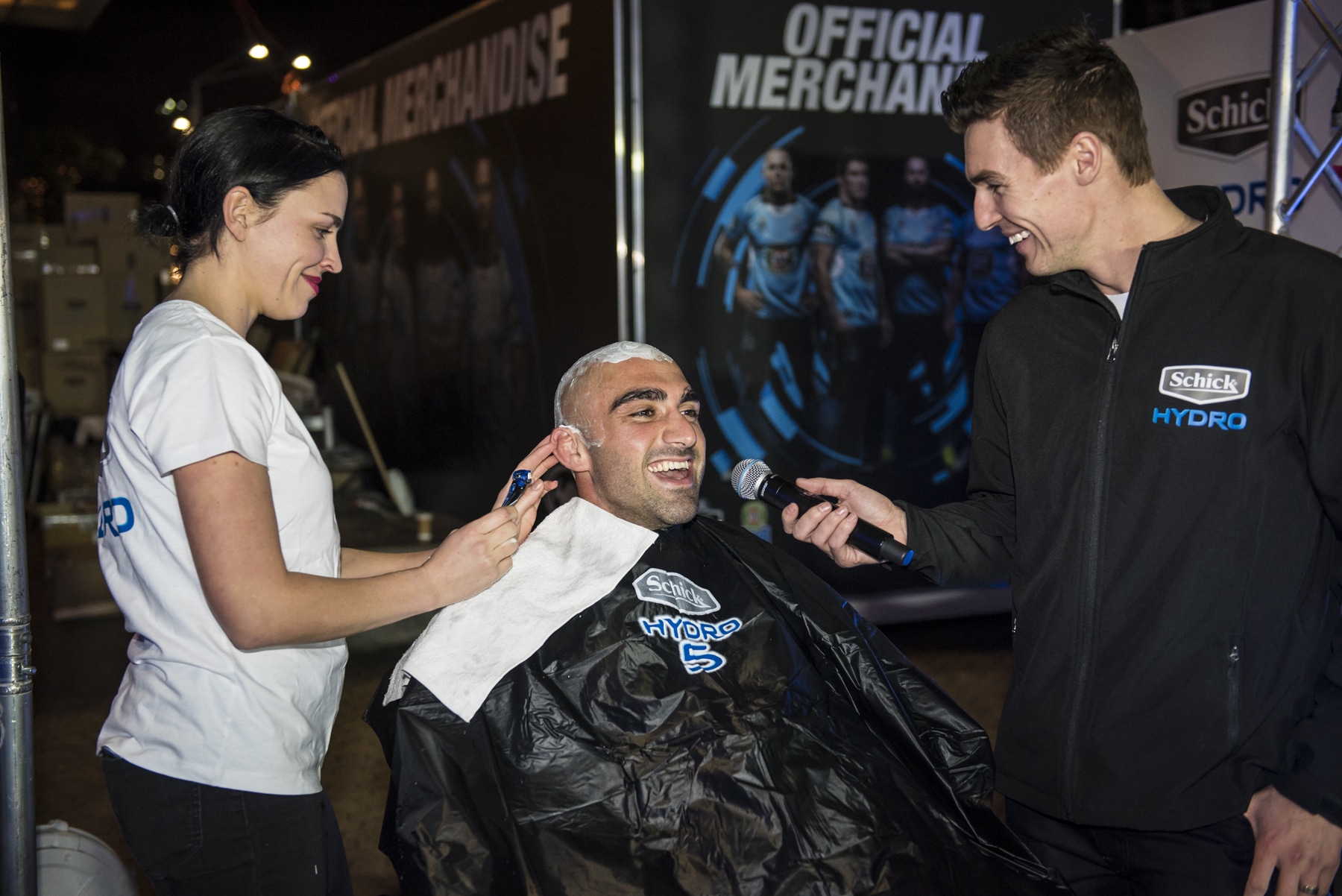 More creations
Schick Hydro
Schick Gets Cut through with NRL Activation
Learn more