Engaging and rewarding the C-suite
Seeking to inspire and engage with their most valuable customers, Adobe tasked Maverick with developing a rewards program for their C-suite users.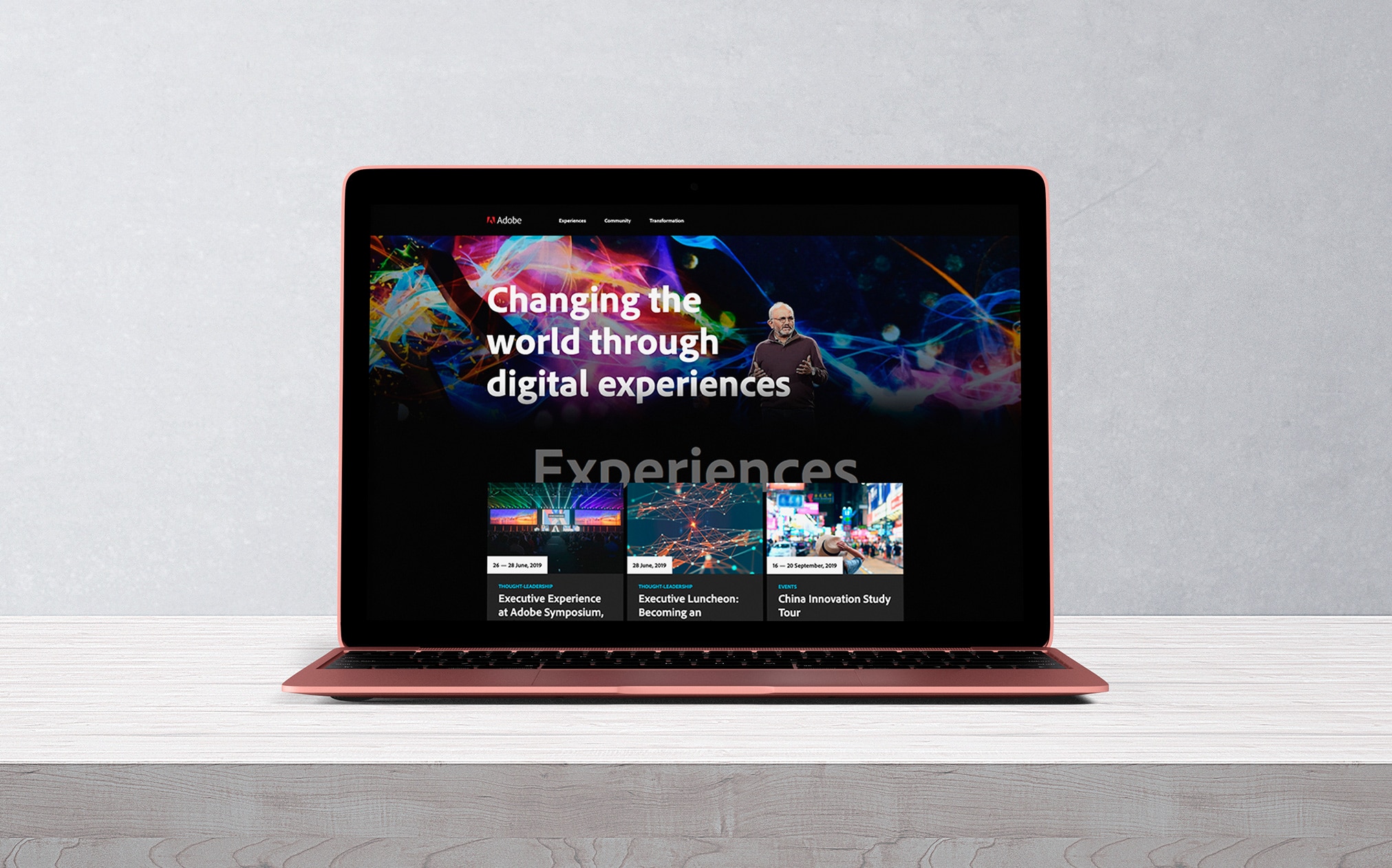 We created All Access Adobe, a concept built around an online portal rewarding users with access to Adobe's best-in-class thought leadership, digital insights and education, along with exclusive access to a range of engaging events and experiences.
We managed the full website build from concept to testing and deployment including the design of the user experience interface, back-end functionality, import of user data, automated emails and campaign workflows to drive ongoing engagement.